FLEET MANAGEMENT SOLUTION FOR EQUIPMENT
Monitor your multi-brand fleet of equipment and accessories
Construction companies are looking to get more of their fleet of equipment. 
With ShareMat, we help you to decrease down time.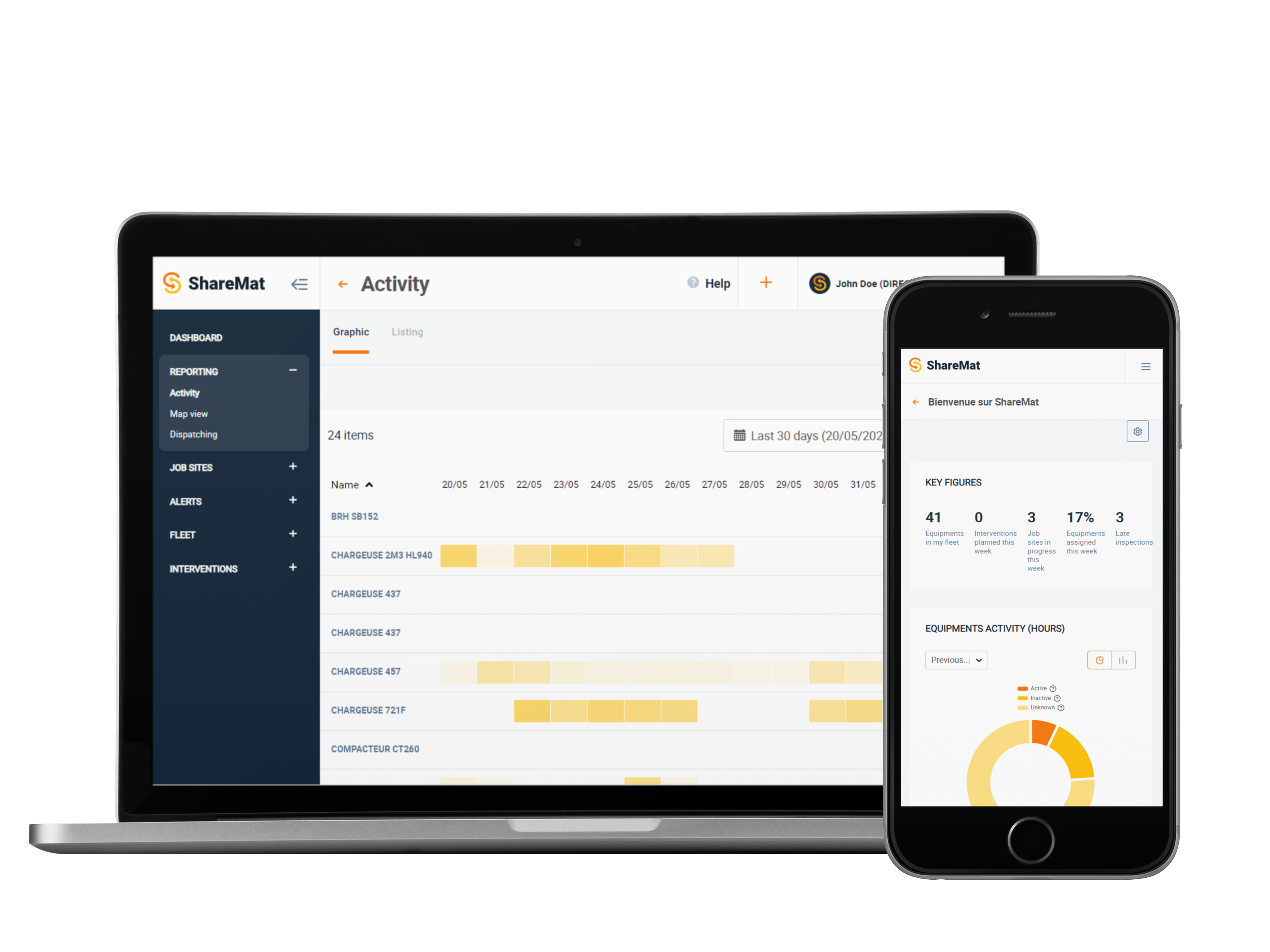 Your entire fleet in one platform !
Display the activity of your entire fleet in one solution. Share information with all equipment users and speed up management decisions
An all-in-one tool :
real-time activity, maintenance, technical and regulatory documentation
Maintenance management
A simplified CMMS tool, ShareMat manages maintenance and controls of equipment. You are alerted of upcoming due dates.
Multi-brand tracking
Your fleet is multi-brand, ShareMat too. Display evenly your fleet of equipment.
Activity reporting
Follow your fleet: activity, mileage, fuel consumption, idle time, geo tracking,…
Job Site management
Manage dispatching of your equipment with our job site module. Identify availabilities in real time.
Digital Twin
It represents the digital twin of the physical equipment. Everyone can access it from anywhere and anytime.
Collaborative
The Digital Twin allows you to share information with all stakeholders to speed up decisions: service partners and customers.
Multi-telematics
Connect your OEM and external telematics for a fully connected fleet.
Opened to your IT platforms
Thanks to our API, integrate ShareMat into your existing solutions (ERP, CMMS, planning software, etc.)
Enhanced with the main telematics on the market
ShareMat allows you to connect the OEM telematics of your equipment, as well as the main external telematics on the market.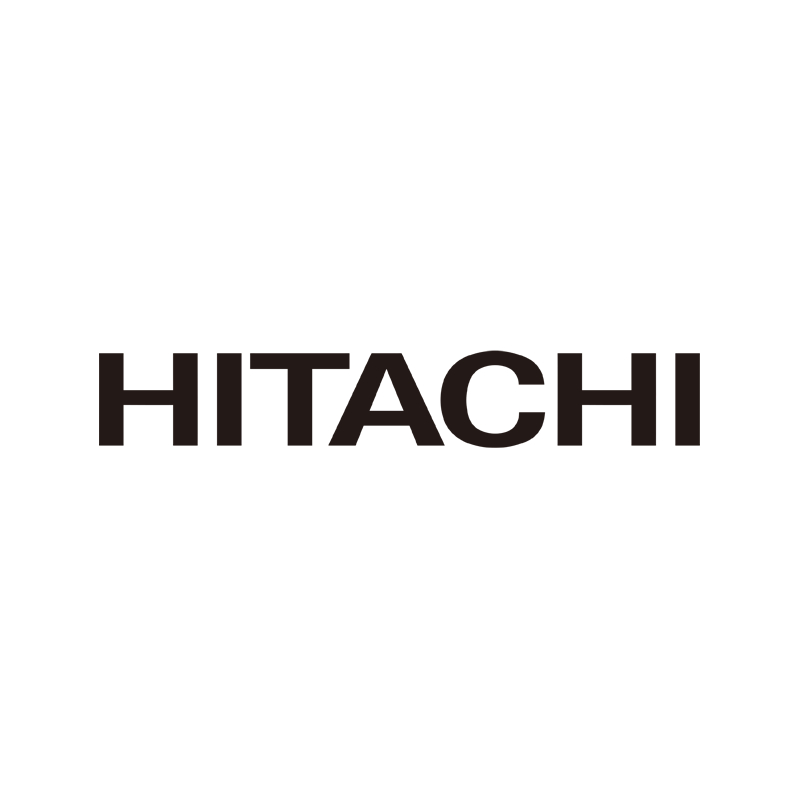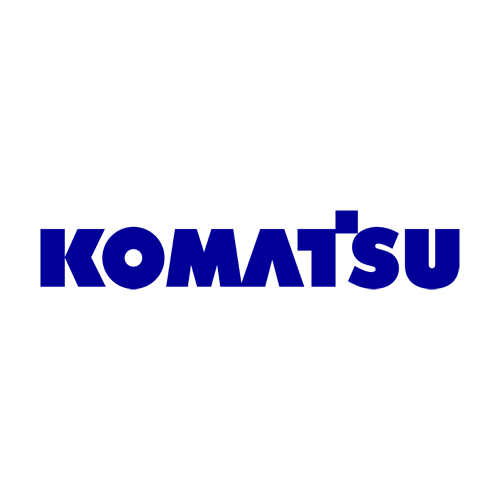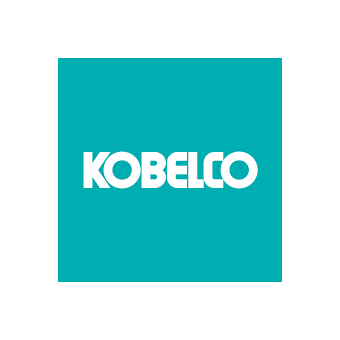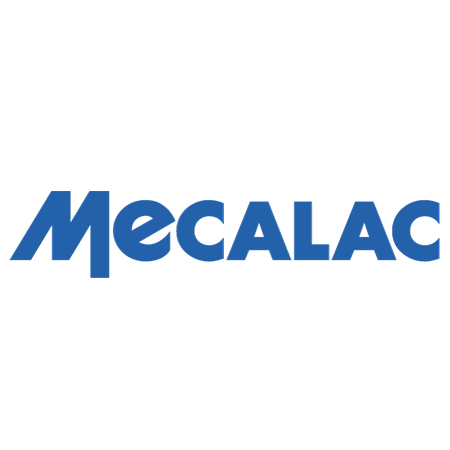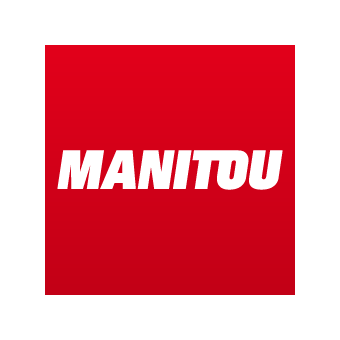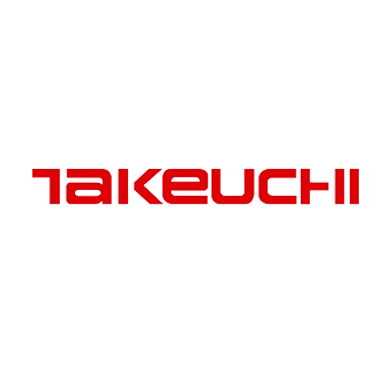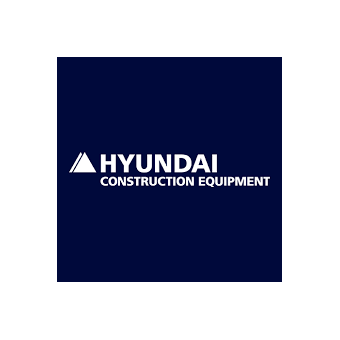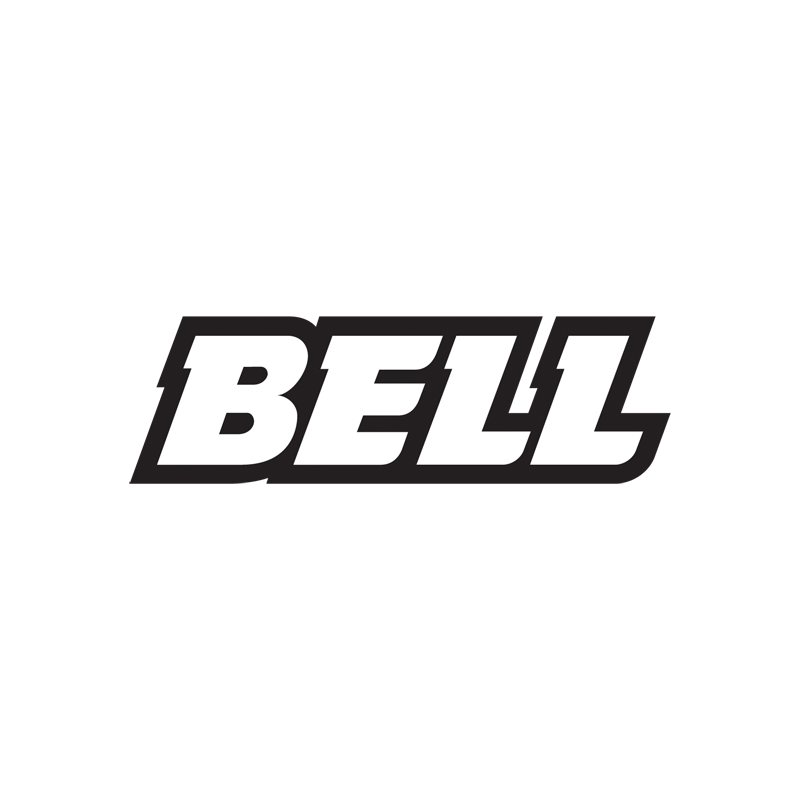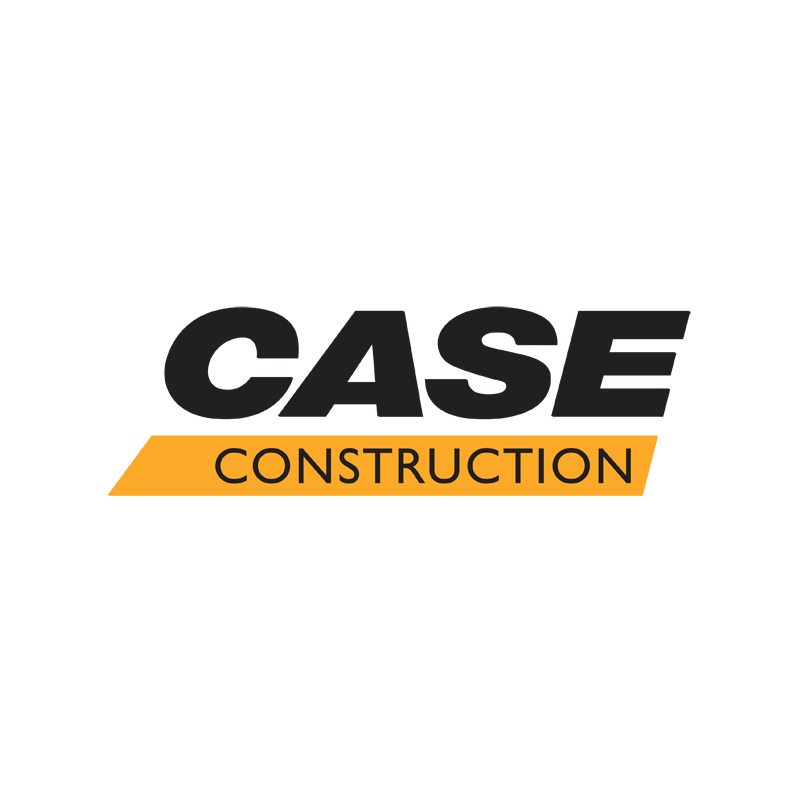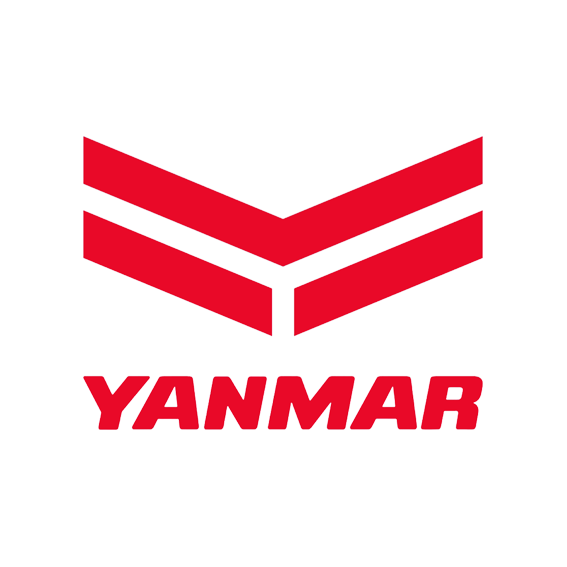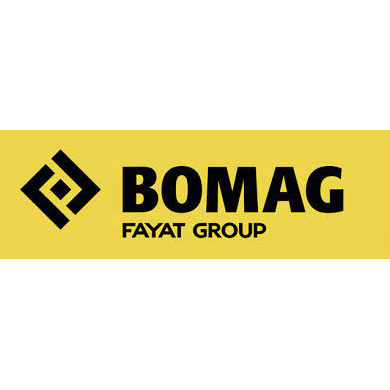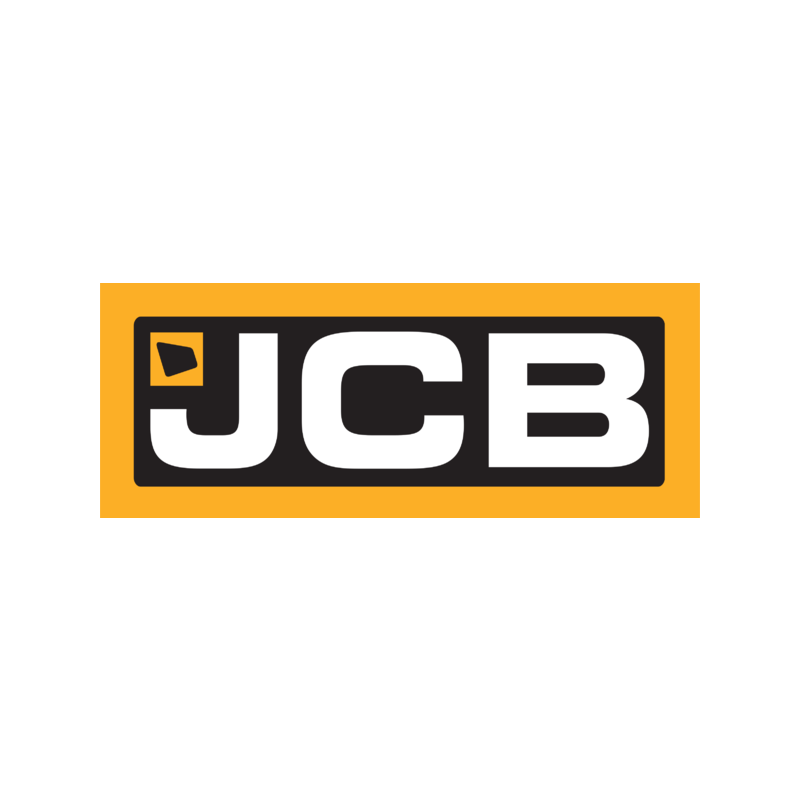 ShareMat partnerships with service providers who offer wired or stand-alone boxes to connect all equipment on the market !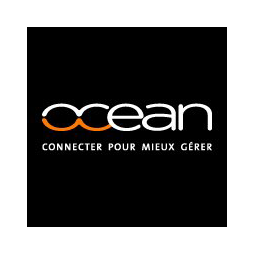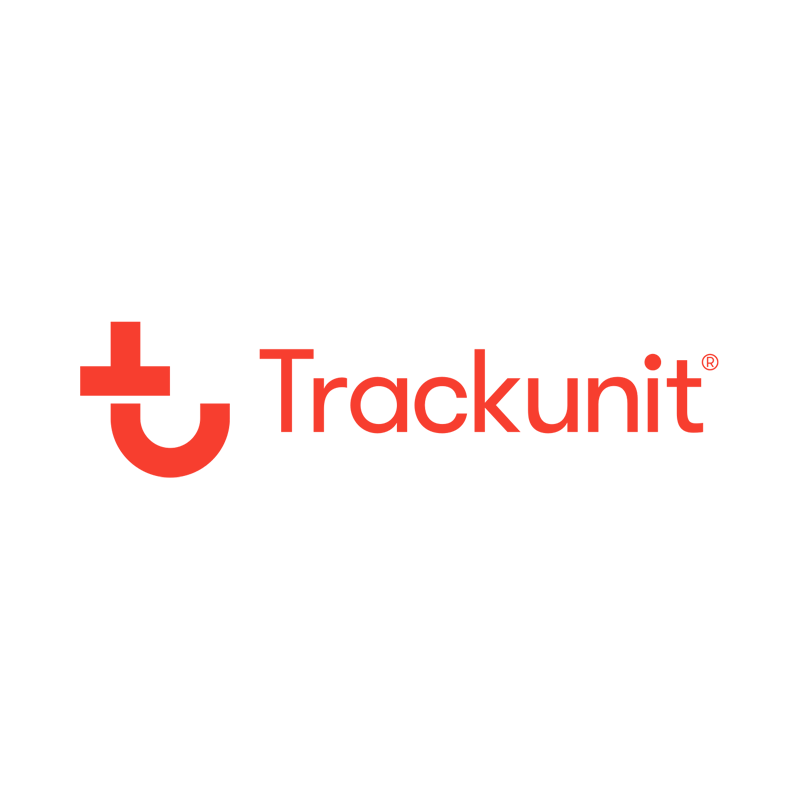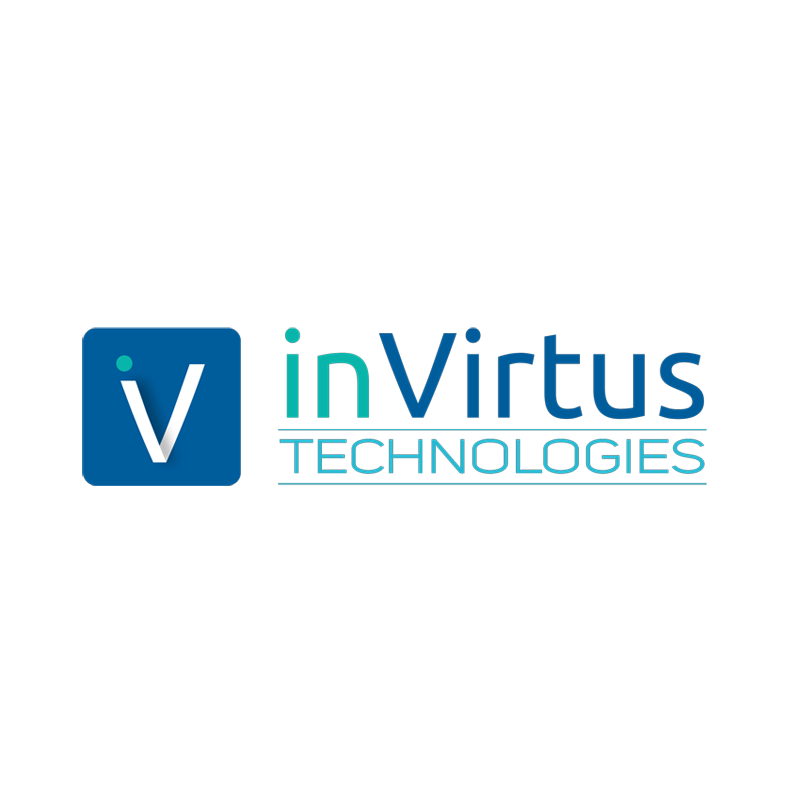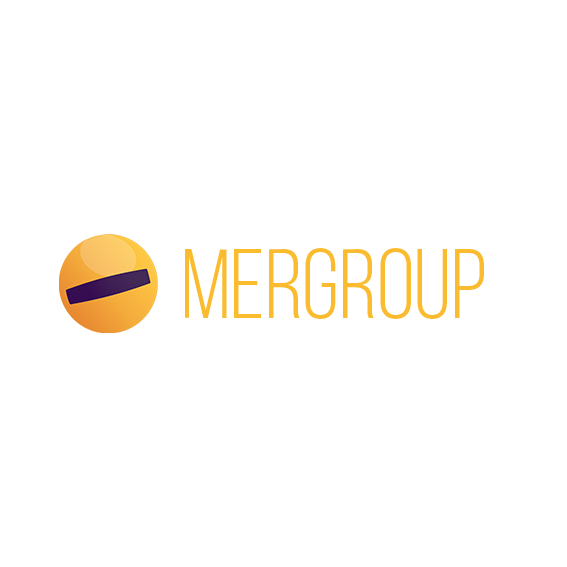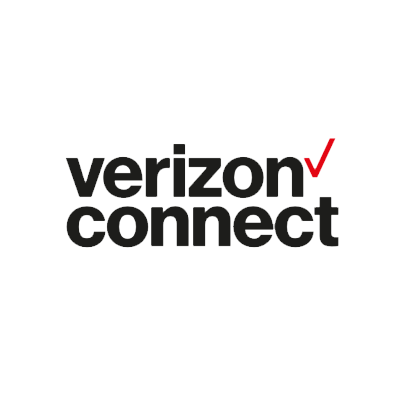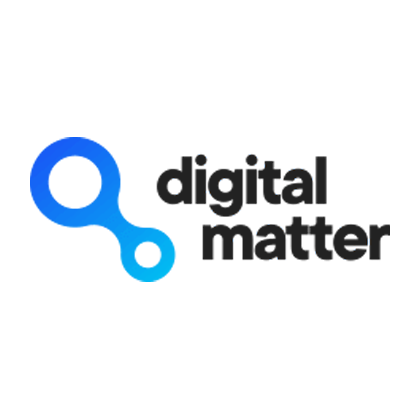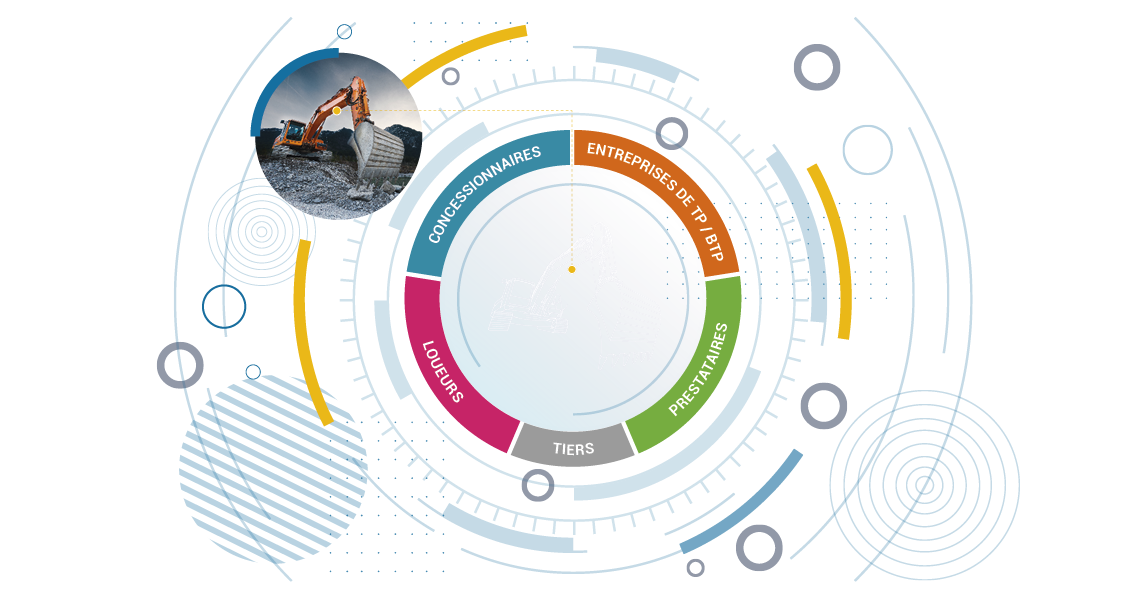 The Digital Twin by ShareMat
It allows efficient, intuitive and collaborative management of information linked with the equipment throughout its life.
Decisions are taken faster for more business opportunities !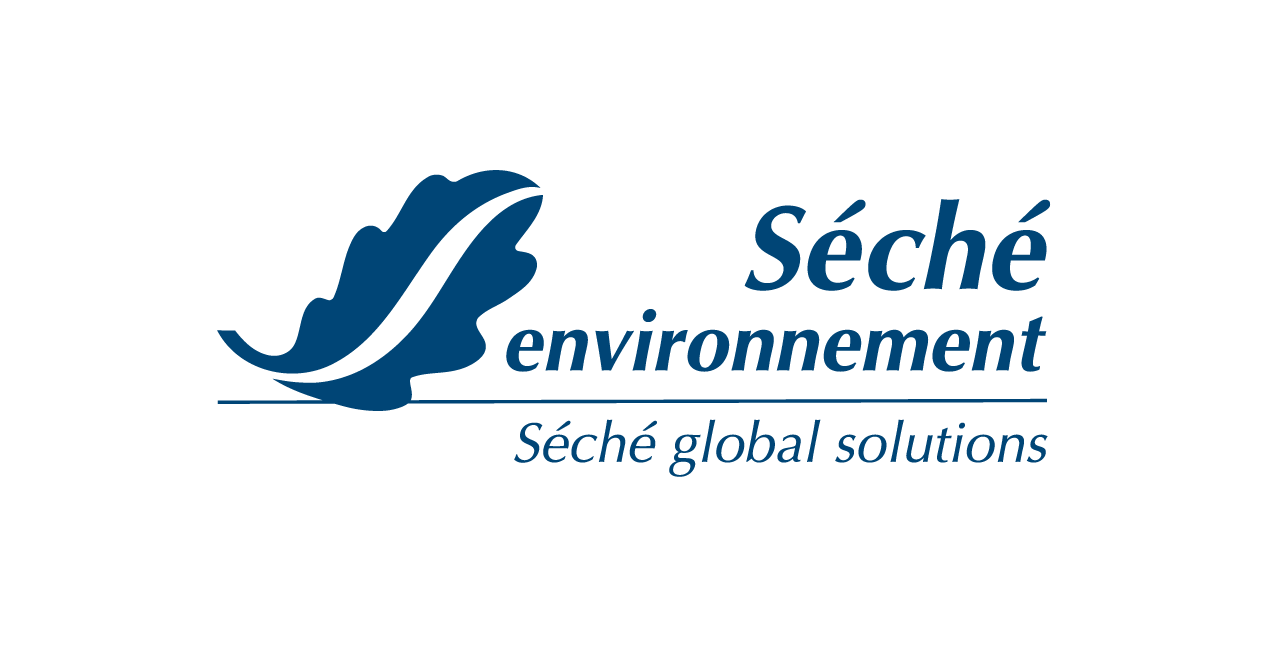 With ShareMat, we have a global and unified view of our fleet of machines, equipment and accessories, both owned and rented.
We can identify at any time the sites and construction sites where our equipment is present to better anticipate and organise their dispatching, controls and maintenance.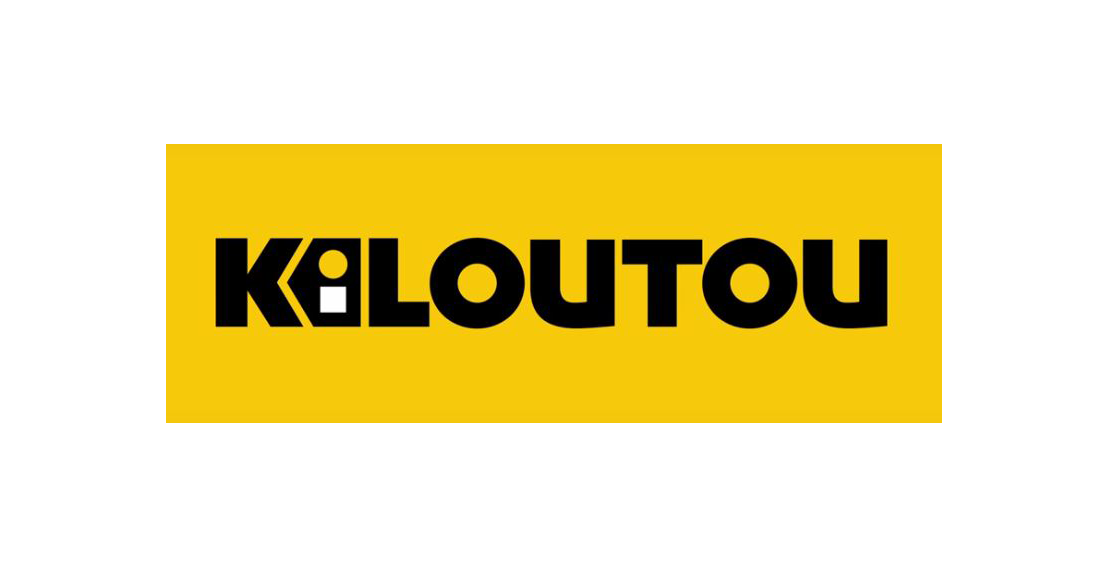 We are pleased to simplify the daily life of our customers on the construction sites by simplifying the management of rented equipment.
With ShareMat, our customers have access at all times to their rental fleet, as well as regulatory and technical documents for the time of rental.
This is what attracted us.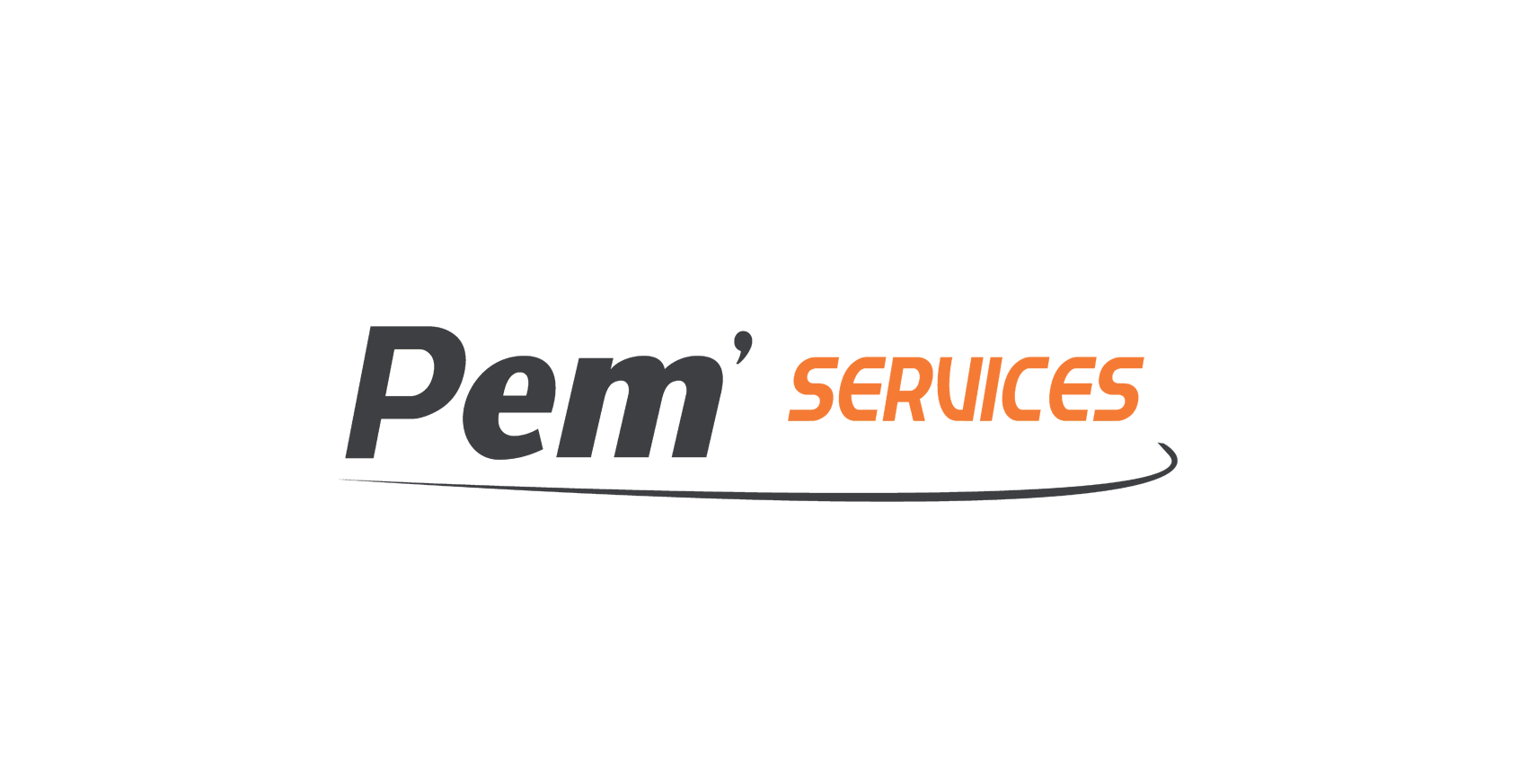 We have been using ShareMat for the past 3 years to monitor our customers' machines.
We have been able to improve the way we work, organise maintenance and we have become more efficient.
Thanks to them we are able to improve our service and make our daily life easier.