AGRICULTURAL WORK COMPANIES AND CUAE
Easily track the use of your equipment fleet
You operate different and multi-brand tractor fleets, telehandlers, forage harvesters, harvesters and hitched equipment: seed drills, spreaders, plows, trailers… With ShareMat, you can manage your equipment fleet in a simple and consistent way, from maintenance to work planning.
The common tool for your entire fleet
Manage all of your equipment fleet in the same application and in a homogeneous way: engine or hitched equipment, agricultural machinery, public works or equipment.
Follow the real-time use of your equipment: geotracking, operating hours, fuel consumption, idle time, assignments on jobs or members…
Plan the maintenance and regulatory controls of your equipment and monitor the progress of operating hours. The maintenance are carried out at the right time thanks to real-time data from the equipment.
Optimizing usage of your fleet allows you to save days of production by maximizing the availability of your materials and equipment.
Secured sharing
Increase the value of your offer by sharing selected information during the rental
Learn more +
ShareMat allows you to offer more services to your customers and improve productivity:
You choose the equipment you want to share,

You define the permissions you grant.
The default permission profile allows to :
Monitor maintenance of equipment,

Access shared documents (operator manual and compliance documents),

Review activity reports (use statistics per day, etc.) over the rental period
Multi-telematics
Connect OEM or external telematics of your equipment to increase efficiency
Learn more +
Connect the telematics of all your equipment to record activity and hours or odometers in real time.
ShareMat is compatible with the main OEM telematics. If you use specific telematics, we can develop the suitable connector.
Custom maintenance profiles
Configure and customise regulatory controls and periodic maintenance in a maintenance profile
Learn more +
ShareMat allows you to configure a maintenance profile for equipment and vehicles.
We support the following maintenance profiles:
Equipment:
Periodic maintenance

Lubrication

Periodic control

Lift control

Oil analysis
Vehicles:
Periodic maintenance

Periodic control

Tachograph

Tailgate control

Breathalyzer control

Lift control

ADR control

Pollution control
Maintenance management
Manage maintenance operations in a simple, collaborative and efficient way
Learn more +
ShareMat integrates an intuitive and efficient management of your maintenance. You create a digital log for each equipment.
A simple process sorts the different stages of a maintenance:
Request (by a client or employee),

Program,

Record,

Close the operation.
You can record and close a maintenance as well as use the planning functions. You create a digital maintenance log, easily accessible and shareable.
Maintenance alerts
Define your alerts to better plan your controls and maintenance
Learn more +
Alerts on maintenance helps you better anticipate your maintenance and controls.
You define how much in advance you want to be alerted, and guarantee up-to-date maintenance and controls of equipment.
For periodic maintenance (every 500 hours), you can choose to be notified 60 hours before the term, and easily plan the intervention.
For a check, you can set your alert 30 days before term.
2 types of alert exist:
Instant email alerts,

Weekly summary, with receipt of an email detailing the alerts.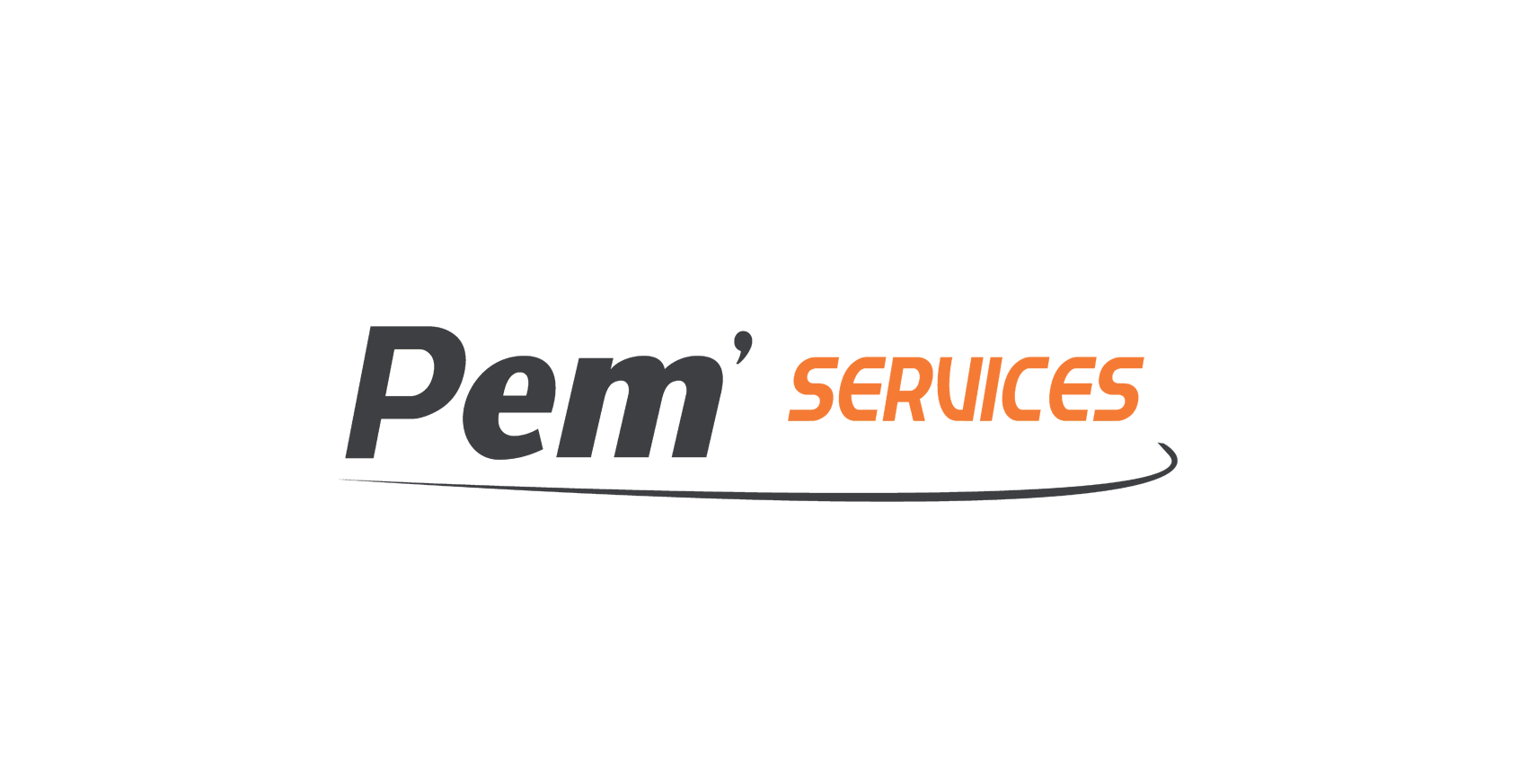 We have been using ShareMat for the past 3 years to monitor our customers' machines.
We have been able to improve the way we work, organise maintenance and we have become more efficient.
Thanks to them we are able to improve our service and make our daily life easier.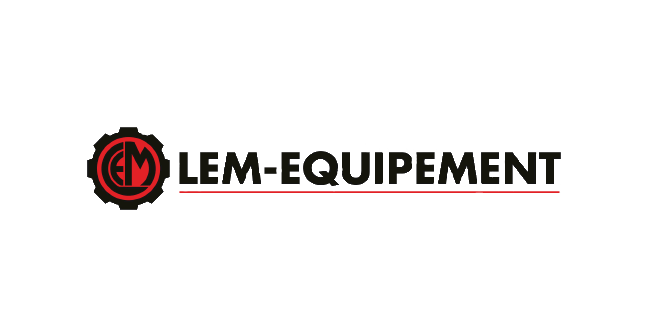 We have decided to deliver our new equipment with their Digital Twin.
ShareMat allows us to provide our customers with all the technical and regulatory documentation online.
It is innovative and it is an additional service for the customer.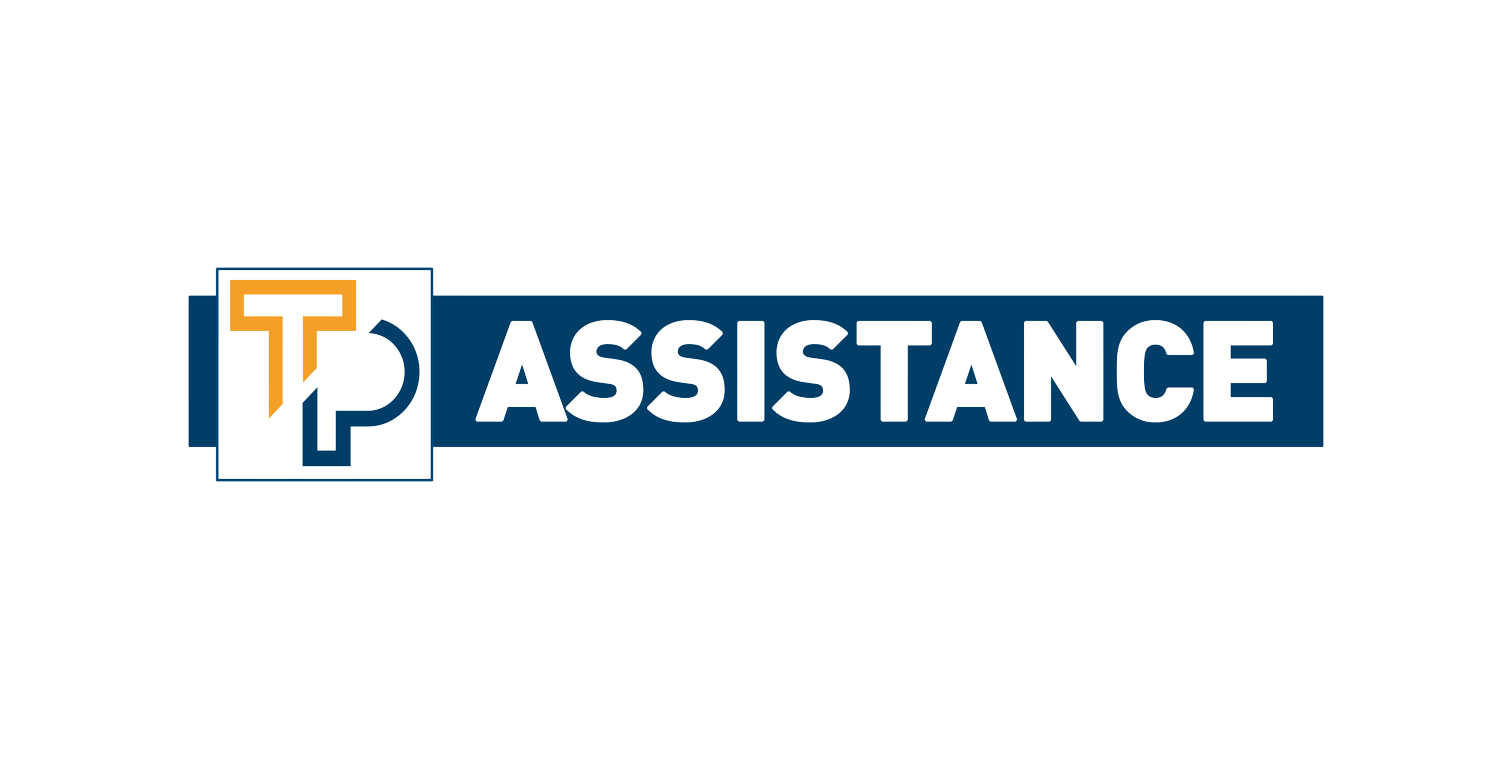 We monitor multi-brand fleets and organise the maintenance operations for our customers, who were increasingly asking for a tool to monitor our interventions.
With ShareMat, we follow the progress of operating hours and we plan maintenance operations more easily with our customers who have access to digitised equipment and maintenance operations carried out on their equipment.