OEM OR EXTERNAL TELEMATICS
How to choose ?
You are unsure about the best tracking solution for your fleet. We help you choose the best data capture solutions to help you achieve your goals and on your needs.
They are an excellent solution for most needs, and have many advantages:
No purchase and assembly of telematic boxes

,

Delivered as an API account,

they are available quickly

and allow data to be received automatically,

They provide

access to advanced data

, difficult to obtain with external telematics like fuel consumption, idle time, etc.
Most manufacturers offer an API in ISO 15143-3 (AEMP 2.0) format, with variable scopes of data and refresh frequencies that we can process.
Get OEM / Manufacturer APIs
Obtaining an API account is a quick and easy procedure with most manufacturers
Learn more +
OEM telematics are distributed by dealerships. They receive and process your API account request, and inform you of the subscription conditions.
It is possible, with some manufacturers, to open your API account in the manufacturer own solution.
The price of OEM APIs
Manufacturer telematics prices vary from one brand to another and are often free for the first few years.
Learn more +
Subscription prices range between €100 and €500 per year per equipment. With many manufacturers, the API is offered on new equipment for a period of 1 to 5 years.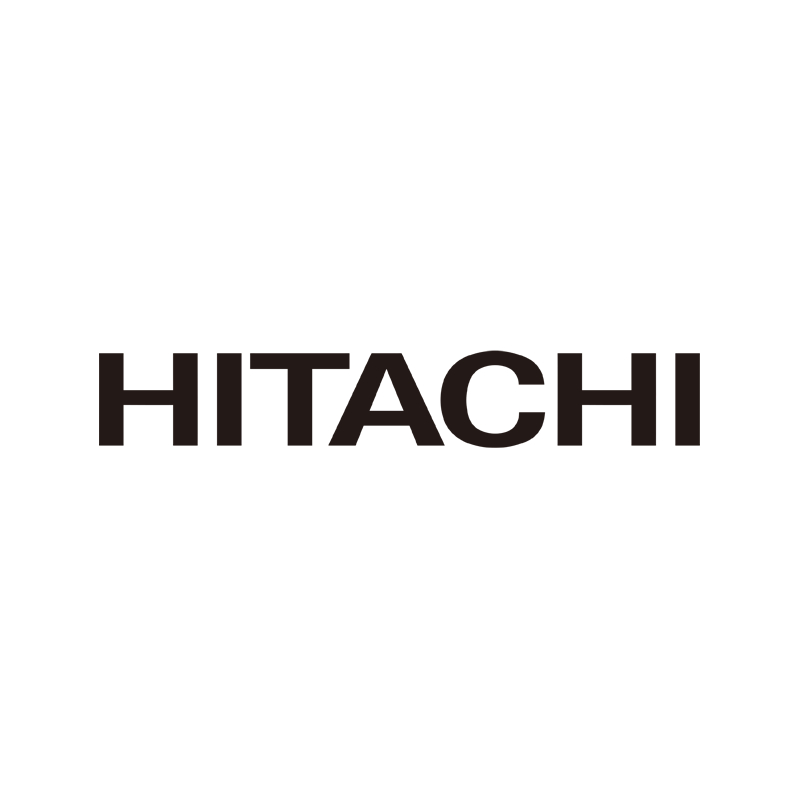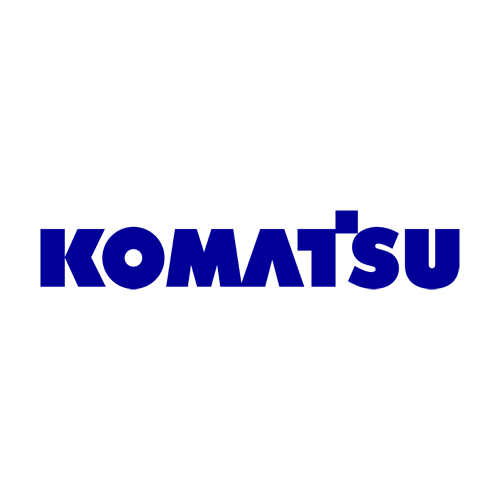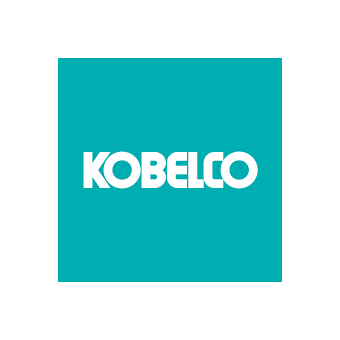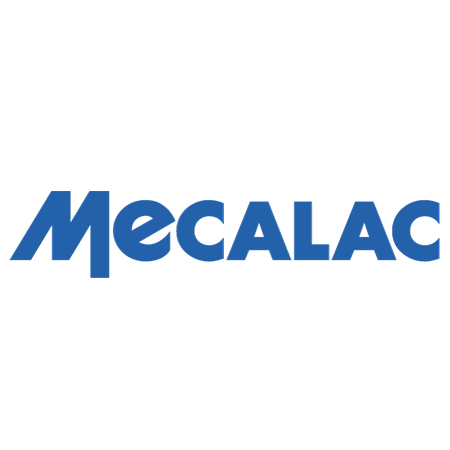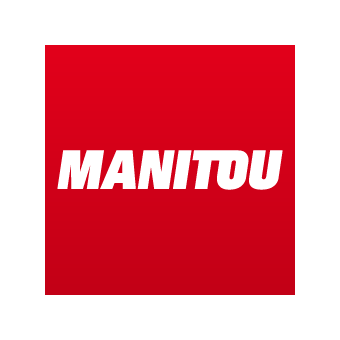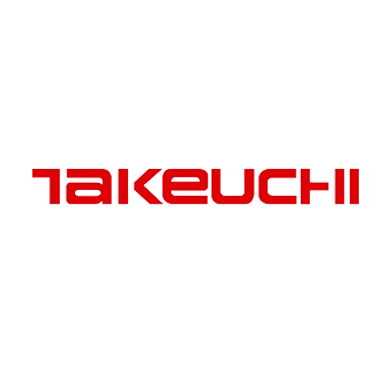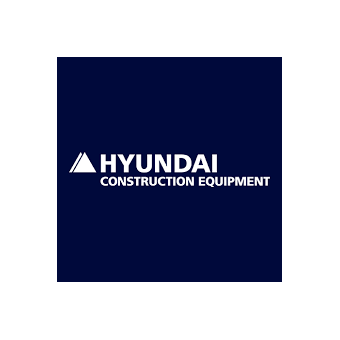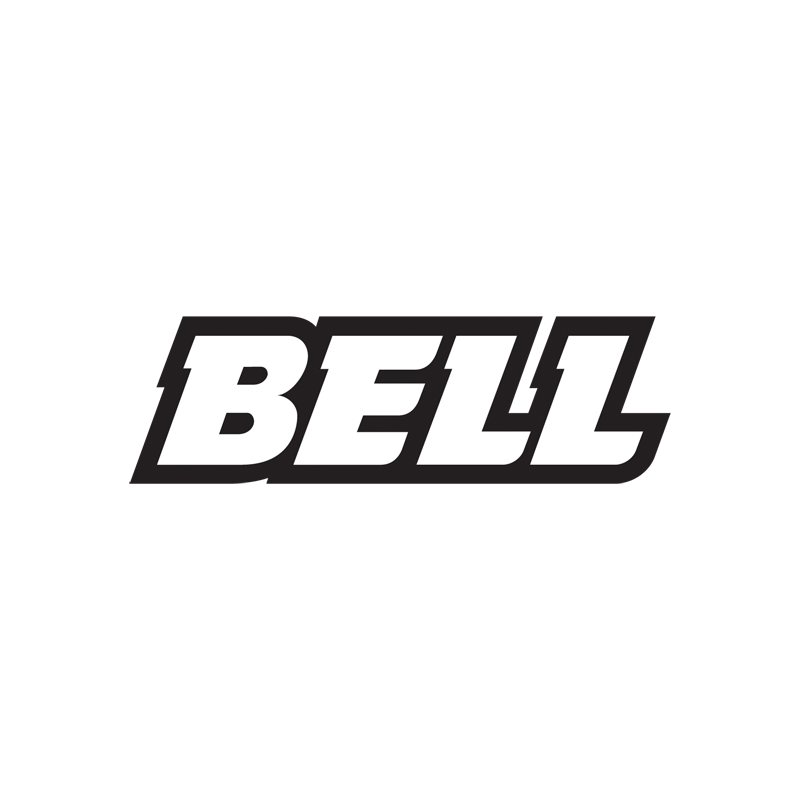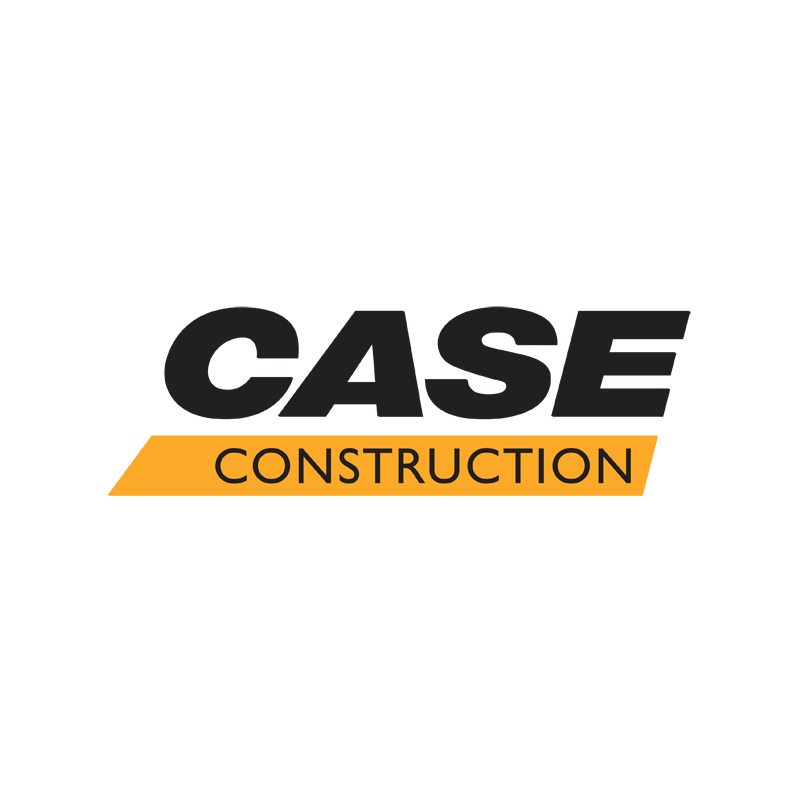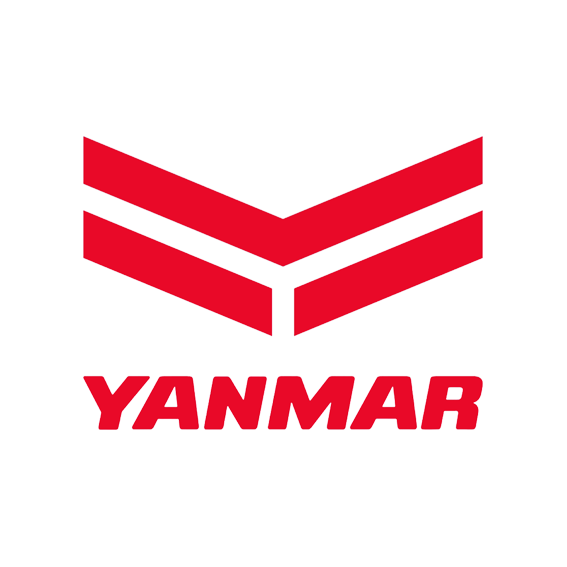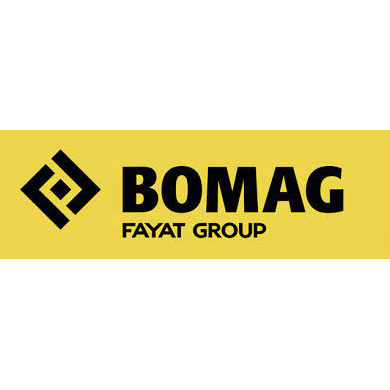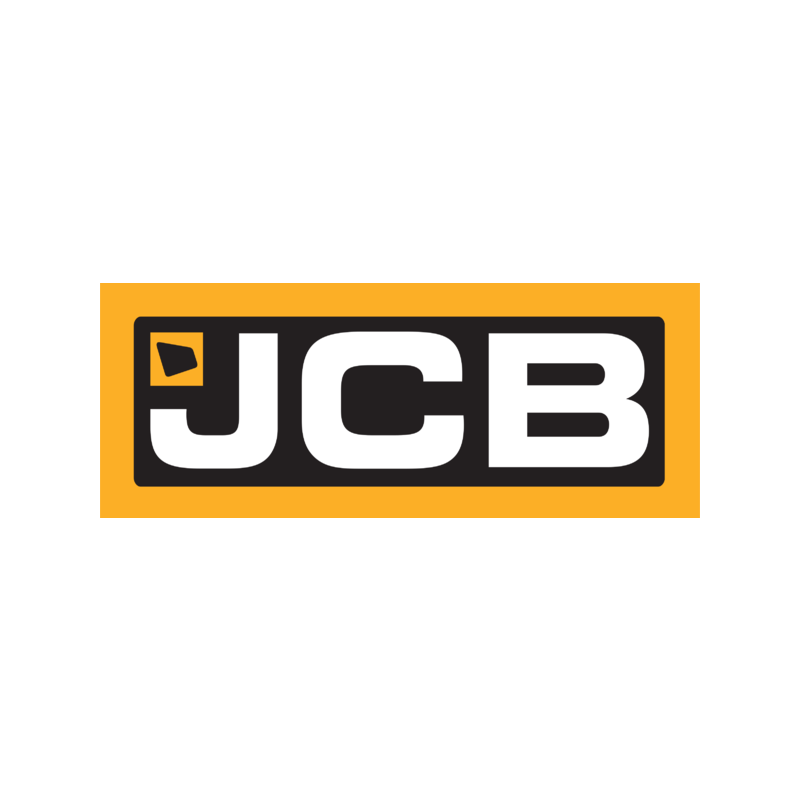 Mounting external telematic boxes is necessary to connect your equipment in the following cases:
Your equipment

is not equipped with OEM telematics

(older and smaller  equipment or equipment purchased without this option),

The

price of OEM telematics

is not in line with your need,
We have qualified several external telematics – wired or magnetic – to meet the main user cases and needs
The wired boxes allow precise measurement of the operation of materials, as well as their geo tracking, with data returned at high frequency.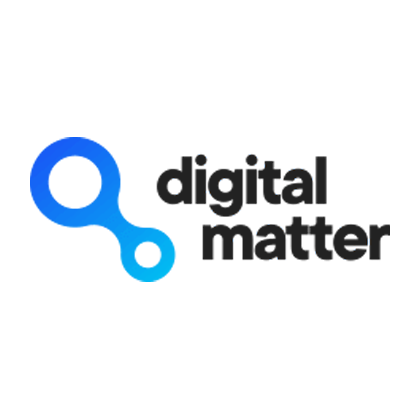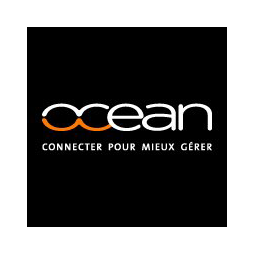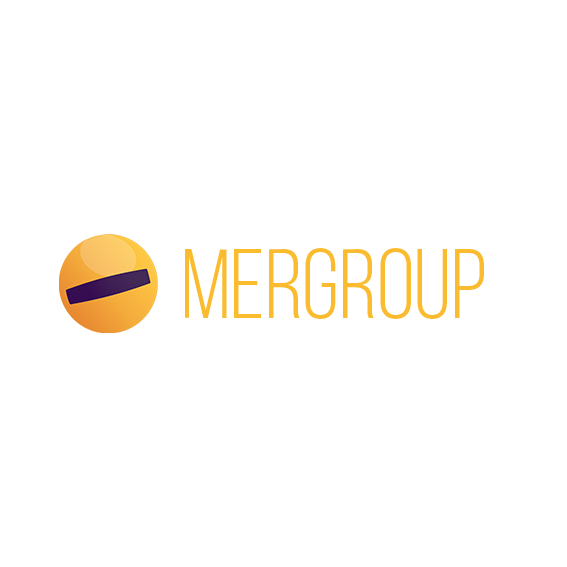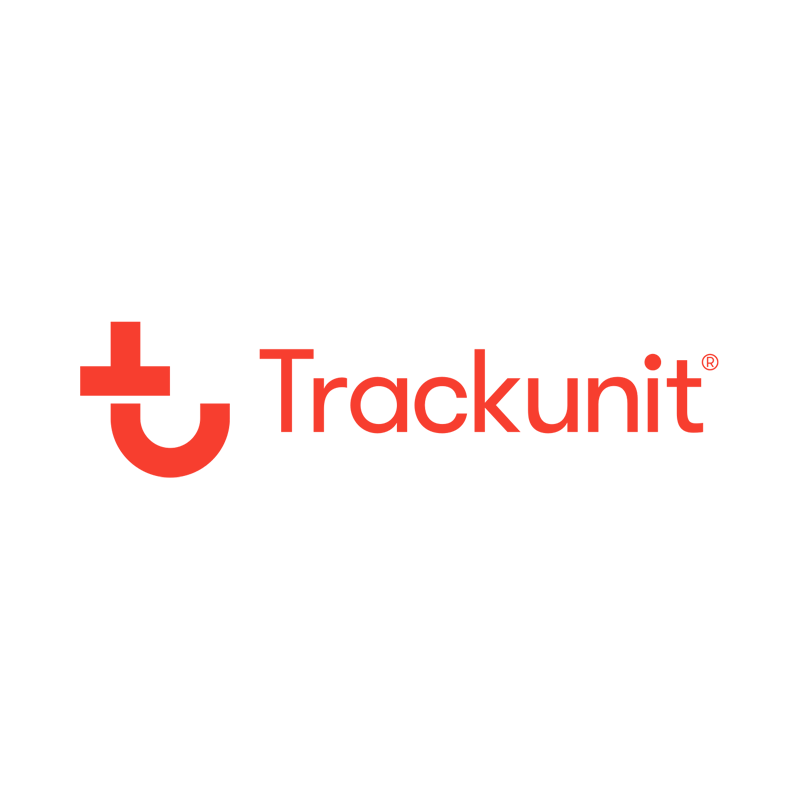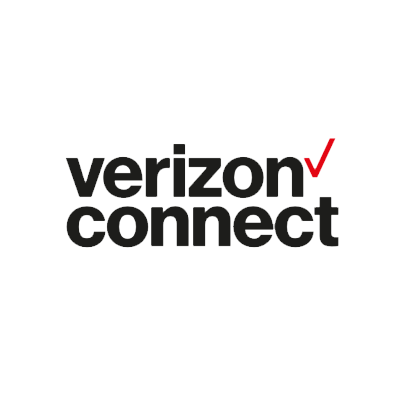 Autonomous boxes allow measurement of the geo tracking of equipment at regular intervals. Their installation is simple and quick, for an autonomy of 3 to 5 years depending on the set up.