CONSTRUCTION EQUIPMENT RENTAL COMPANIES
Increase your service offer and your equipment rotation
Your customers are asking for more and more service.
With ShareMat, you give digital access to key equipment information (technical and mandatory documents, activity data)
The fleet management tool for agile rental companies
Share information about your equipment with your customers during the rental period: technical and regulatory documents, operator manual, maintenance reports, usage data, etc.
Reduce calls and emails from your customers requesting documents or technical information. Your client is autonomous in accessing the information and sharing it within the company.
Offer your customers to use ShareMat in order to track your rented equipment and help them improve their own fleet.
Easily plan and share maintenance to control and perform on rental equipment.
Provide your regular customers with an online booking tool and add a new channel of incoming rental requests.
Increasing your services and fleet rotation improve your customers retention and helps you win new rental contracts.
Secured sharing
Increase the value of your offer by sharing selected information during the rental
Learn more +
ShareMat allows you to offer more services to your customers and improve productivity:
You choose the equipment you want to share,

You define the permissions you grant.
The default permission profile allows to :
Monitor maintenance of equipment,

Access shared documents (operator manual and compliance documents),

Review activity reports (use statistics per day, etc.) over the rental period.
Activity reports
Review activity reports by equipment, by worksite or on your entire fleet.
Learn more +
You access reporting based on your needs:
Activity

Productivity, daily output, fuel consumption, idle time…

Geo tracking

Dispatching and availability
Custom maintenance profiles
Easily configure control and periodic maintenance in the maintenance profiles
Learn more +
ShareMat allows you to configure the maintenance profile for construction equipment and transport / haulage vehicles.
We support the following maintenance profiles:
Construction machinery:

Periodic maintenance

Lubrication

Periodic contrrol

Lift control

Oil analysis

Transport / haulage vehicles:

Periodic maintenance

Periodic control

Tachograph

Tailgate control

Breathalyzer control

Lift control

ADR control

Pollution control
Maintenance management
Manage maintenance operations in a simple, collaborative and efficient way
Learn more +
ShareMat integrates an intuitive and efficient management of your maintenance. You create a digital log for each equipment.
A simple process sorts the different stages of a maintenance:
Request (by a client or employee),

Program,

Record,

Close the operation.
You can record and close a maintenance as well as use the planning functions. You create a digital maintenance log, easily accessible and shareable.
QR code
Allow public access to equipment information for on-site use
Learn more +
You associate a QR code with an equipment and define what information you make public:
Technical data,

Documentation defined as public,

Maintenance and control.
Multi-telematics
Connect OEM or external telematics of your equipment to increase efficiency.
Learn more +
Connect the telematics of all your equipment to record activity and hours or odometers in real time.
ShareMat is compatible with the main OEM telematics. If you use specific telematics, we can develop the suitable connector.
Maintenance alerts
Define your alerts to better plan your controls and maintenance
Learn more +
Alerts on maintenance helps you better anticipate your maintenance and controls.
You define how much in advance you want to be alerted, and guarantee up-to-date maintenance and controls of equipment.
For periodic maintenance (every 500 hours), you can choose to be notified 60 hours before the term, and easily plan the intervention.
For a check, you can set your alert 30 days before term.
2 types of alert exist:
Instant email alerts,

Weekly summary, with receipt of an email detailing the alerts.
Online booking
Offer an online booking tool to your regular customers
Learn more +
Community allows you to offer your customers or partners online booking for all or part of your fleet.
You manage :
Reservation requests,

Tariffs by customers / groups of customers.
Community generates the rental agreement and populates the dispatching calendar.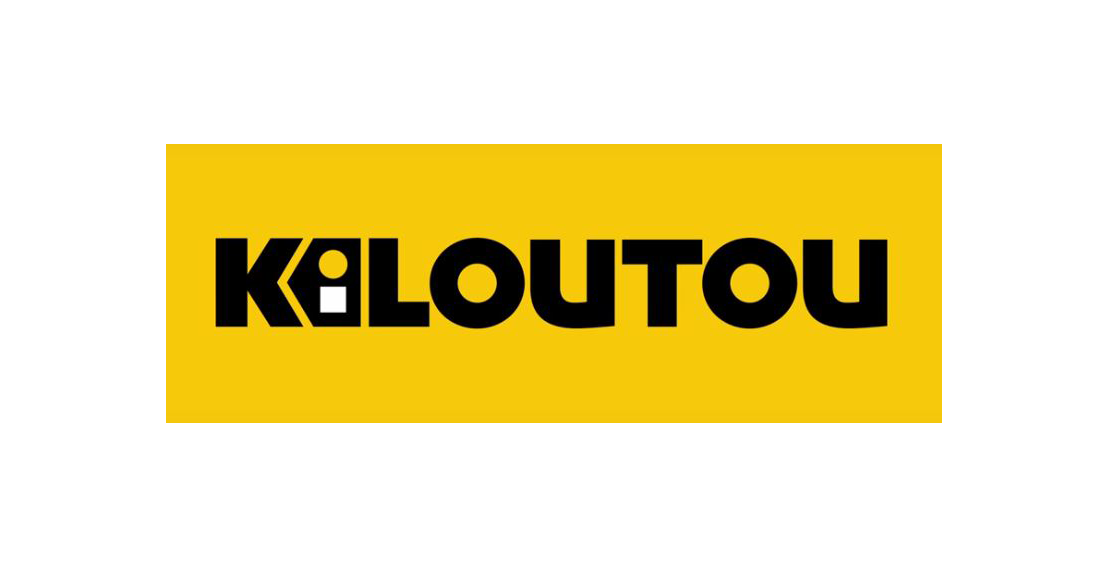 We are pleased to simplify the daily life of our customers on the construction sites by simplifying the management of rented equipment.
With ShareMat, our customers have access at all times to their rental fleet, as well as regulatory and technical documents for the time of rental.
This is what attracted us.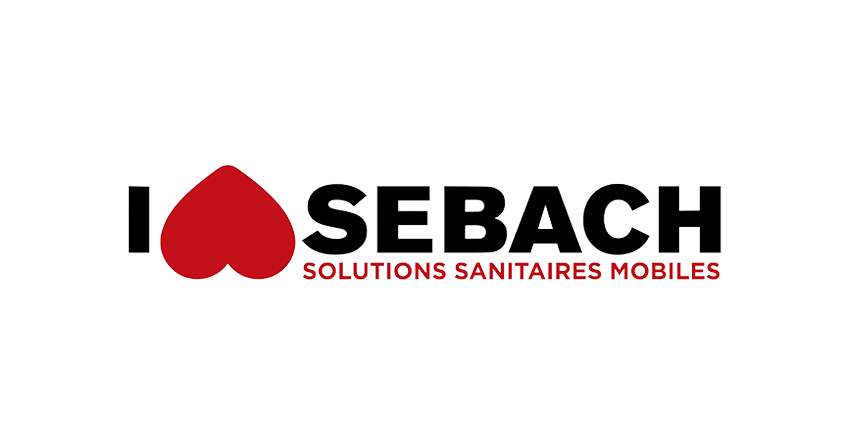 The fleet of more than 500 modules that I managed on an Excel spreadsheet is now digitised and shared in ShareMat.
All the company's stakeholders have real-time access to the dispatching calendar on the job sites and events that we equip.
We react more quickly to new requests thanks to a reliable rental schedule available in real time.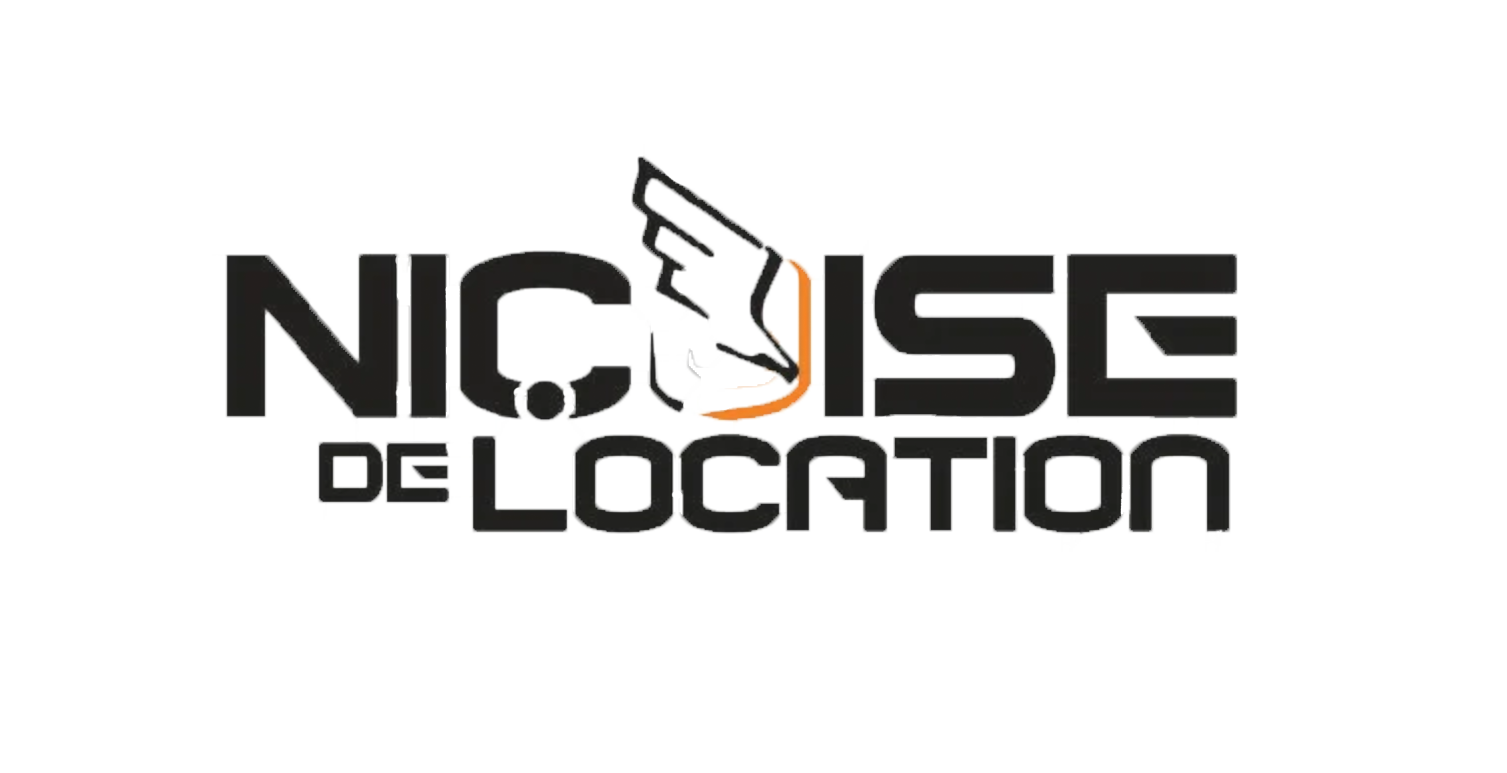 I initially thought of using ShareMat only for my construction equipment on maintenance and control schedule.
ShareMat is really easy to use and I decided to follow all our accessories that we rent such as BRH, in order to have our entire fleet on a single tool.