CONSTRUCTION COMPANIES
Monitor and improve the use of your equipment
You operate a mixed fleet: multi-brand, multi-type, owned or leased equipment. With ShareMat, you manage your fleet in a simple and standard way, from maintenance to planning of your worksites.
The common tool for your entire fleet
Manage your entire fleet in a common and standard solution,

Equipment you own or use through rental companies,

Construction equipment, transport / haulage vehicles, equipment and accessories.
Follow real-time data: geo-tracking, activity, fuel consumption, idle time, worksite dispatching, etc.
Program maintenance and regulatory controls with your service providers. The maintenance is carried on time thanks to real-time data and alerts.
To improve the use rate of your fleet makes you gain days of production by increasing availability of your equipment.
Multi-telematics
Connect OEM or external telematics of your equipment to increase efficiency.
Learn more +
Connect the telematics of all your equipment to record activity and hours or odometers in real time.
ShareMat is compatible with the main OEM telematics. If you use specific telematics, we can develop the suitable connector.
Activity reports
Review activity reports by equipment, by worksite or on your entire fleet.
Learn more +
You access reporting based on your needs:
Activity

Productivity, daily output, fuel consumption, idle time…

Geo tracking

Dispatching and availability
Maintenance management
Manage maintenance operations in a simple, collaborative and efficient way
Learn more +
ShareMat integrates an intuitive and efficient management of your maintenance. You create a digital log for each equipment.
A simple process sorts the different stages of a maintenance:
Request (by a client or employee),

Program,

Record,

Close the operation.
You can record and close a maintenance as well as use the planning functions. You create a digital maintenance log, easily accessible and shareable.
Custom maintenance profiles
Configure and customise regulatory controls and periodic maintenance in a maintenance profile
Learn more +
ShareMat allows you to configure a maintenance profile for equipment and vehicles.
We support the following maintenance profiles:
Equipment:
Periodic maintenance

Lubrication

Periodic control

Lift control

Oil analysis
Vehicles:
Periodic maintenance

Periodic control

Tachograph

Tailgate control

Breathalyzer control

Lift control

ADR control

Pollution control
Maintenance alerts
Define your alerts to better plan your controls and maintenance
Learn more +
Alerts on maintenance helps you better anticipate your maintenance and controls.
You define how much in advance you want to be alerted, and guarantee up-to-date maintenance and controls of equipment.
For periodic maintenance (every 500 hours), you can choose to be notified 60 hours before the term, and easily plan the intervention.
For a check, you can set your alert 30 days before term.
2 types of alert exist:
Instant email alerts,

Weekly summary, with receipt of an email detailing the alerts.
Schedule of use
Access your fleet dispatching and quickly identify available equipment
Learn more +
Your fleet dispatching is shared within your teams just as you share your calendars within your company.
Community allows you to share your equipment calendar with third parties – customers or partners – and you can activate online booking on all or part of your fleet. You manage reservations and fill-in your equipment calendar to increase its use rate.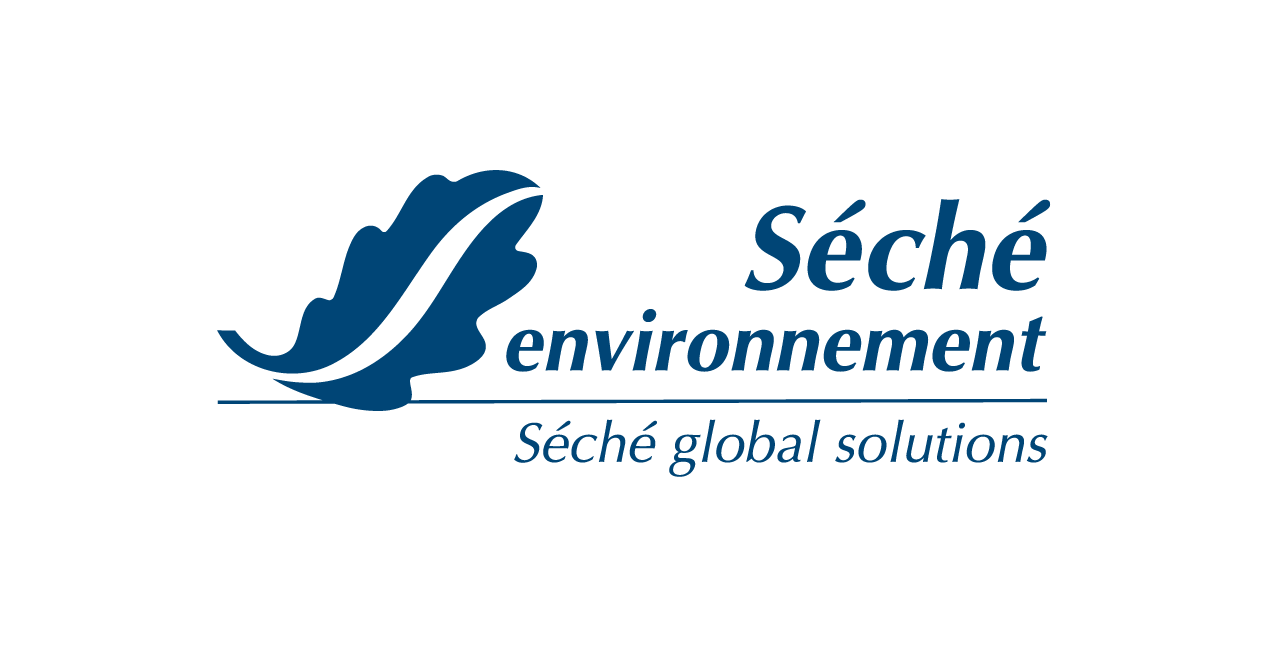 With ShareMat, we have a global and unified view of our fleet of machines, equipment and accessories, both owned and rented.
We can identify at any time the sites and construction sites where our equipment is present to better anticipate and organise their dispatching, controls and maintenance.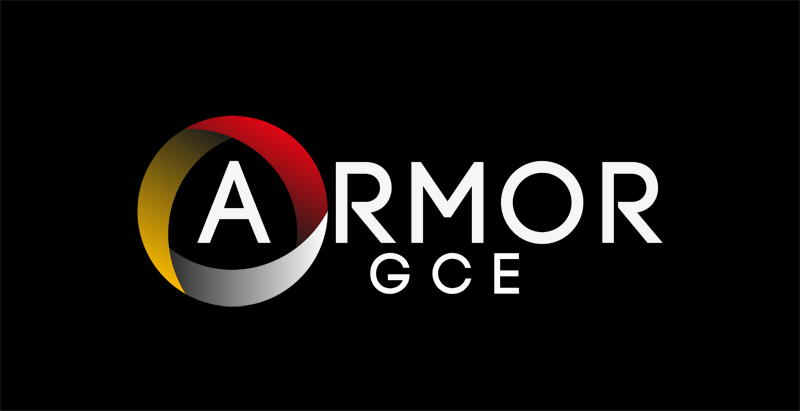 We pay attention to the maintenance and controls of our equipment, which are used on sites with high security challenges.
ShareMat allows us to have a clear and precise vision of upcoming deadlines to anticipate and organise our interventions as well as possible between our customer sites.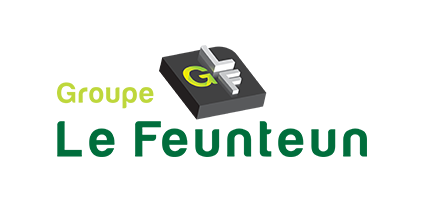 Our fleet of equipment is allocated to several work sites and it was too complicated to keep track of hours for maintenance schedules.
With ShareMat and real-time data, it is much easier to track machine hours and plan maintenance based on the profiles you define.
We are better organised, including for ordering parts, and we save a lot of time.